Jesus said…Go therefore and make disciples of all nations…

Matthew 28:18-19
---
WHAT WE DO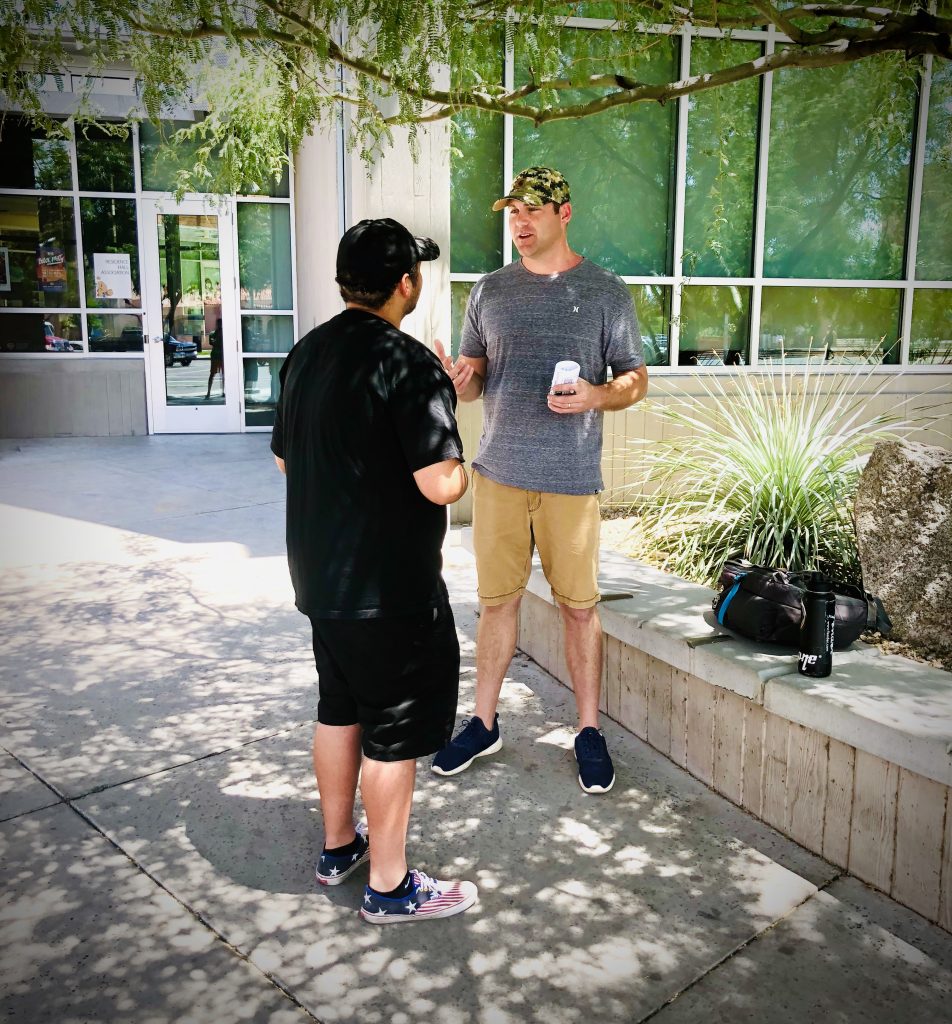 EVANGELISM
We engage students through one-on-one conversations about the Gospel.
And Jesus said to them, "Follow Me, and I will make you become fishers of men."

Mark 1:17
---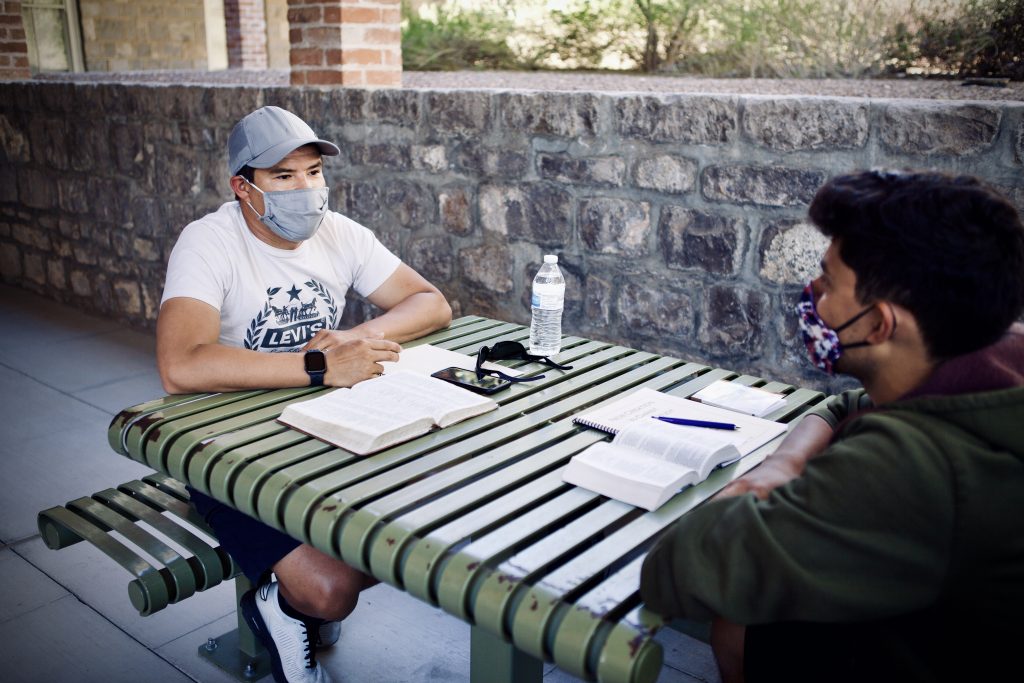 CAMPUS BIBLE STUDIES
We lead weekly one-on-one Bible studies with students on campus.
"My children, with whom I am again in labor until Christ is formed in you"

GALATIANS 4:19
---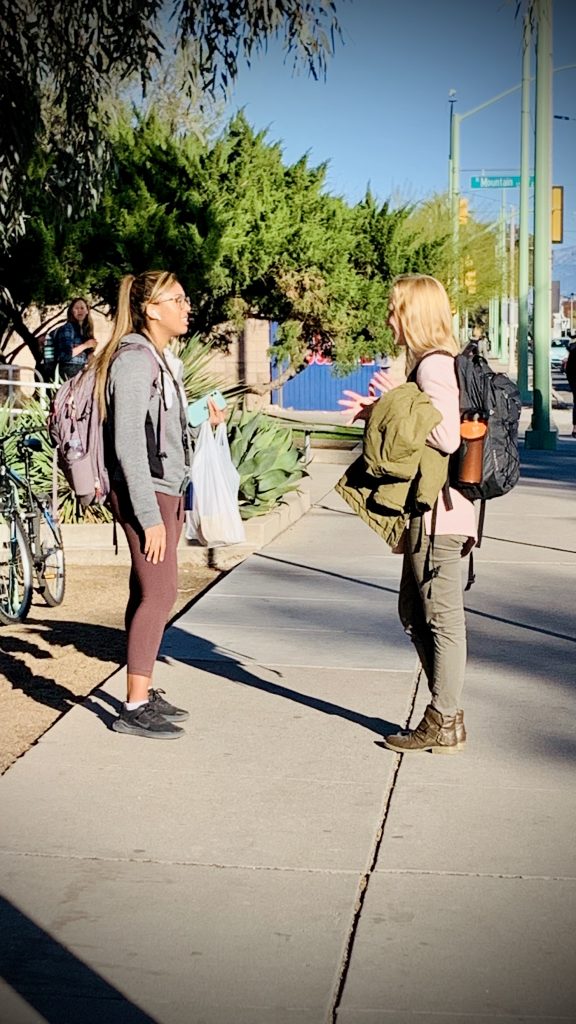 SHARE OUR TESTIMONY
We have a passion to tell students how the power of God has touched our life.
…that is, that I may be encouraged together with you while among you, each of us by the other's faith, both yours and mine.

romans 1:12
---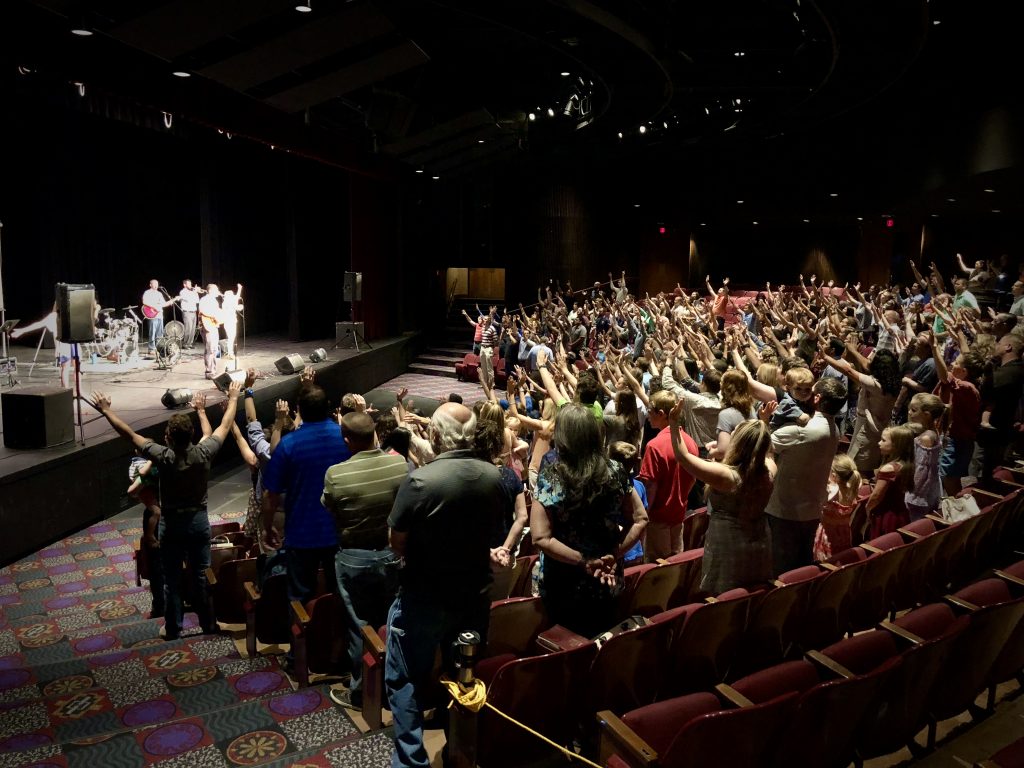 SUNDAY WORSHIP
Our church meets every week so students can experience dynamic worship and teaching from the Word of God.
"You also, as living stones, being built up as a spiritual house for a holy priesthood…"

1 Peter 2:5